Contact Information
KTS Sports Cars
P.O. Box 316,Officer,VIC 3809,Australia.
(+61) 03 5611 0263
(+61) 03 8672 0280
Contact us
COORDINATES OFFICE
Gifu Ken,Toki Shi,
Tokitsucho, Tokiguchi,
703-3, 509-5122,
JAPAN
(+81) 57 2268 899
Branch
KTS Sports Cars Branch in Gifu Japan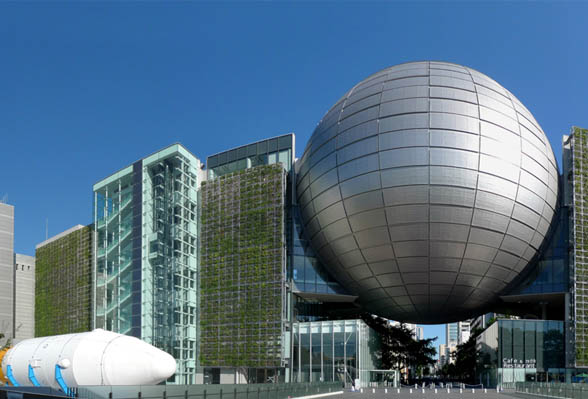 Our KTS sports cars, branch in Gifu Japan coordinates the business through purchasing the vehicles, through organising the necessary documentation and making arrangements in exportation. Please note that KTS branch in Japan, does not provide, any trade activity direct to the customers.